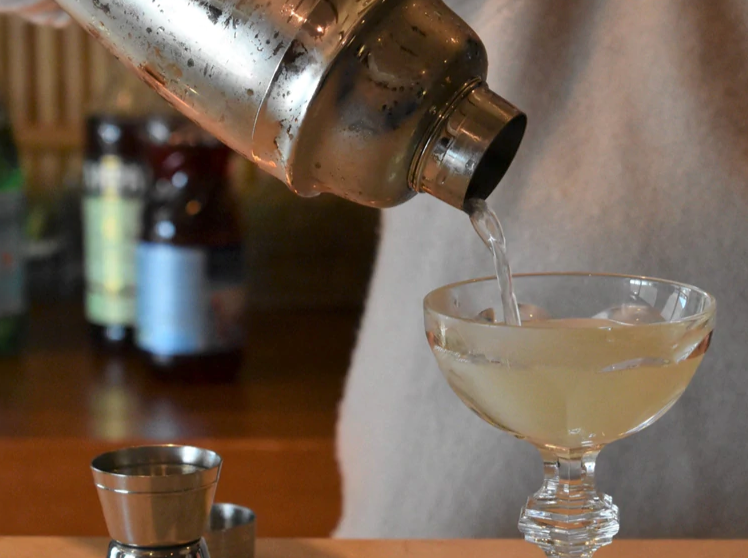 Basic Wine, Bartending & Mixology
The IAMI GUEST Basic Wine, Bartending & Mixology Unit forms part of the full GUEST Introduction Program designed to meet the duties to qualify for the onboard Junior Steward/ess role.
Duration : 1 day
Place : Antibes / Golfe Juan
Price : 250 Euros
Upon successful completion of the assessments, the student will be issued an IAMI GUEST Certificate (small fee will apply, check with us).
The IAMI GUEST Certificate will specify the competencies achieved throughout this unit.
The Practical Workshops consist of 4 different wines analysis and preparing some basic cocktails, .
The Basics about the world of wines
The wine regions and grape varieties from around the world
The principles of professional Wine Service
How to identify Fortified and Aromatized wines and the main Spirits
The Service, Preparation, Methods and Tools for cocktail making
 PS: it is strongly recommended to complete your Food Safety Level 2 course to complement this course.
All our courses are conducted in English. A sufficient level of understanding and speaking is required in order to successfully complete the course. Contact us if you have any questions.
Before booking the course, please make sure you read the course delivery, deposit and cancellation policy.