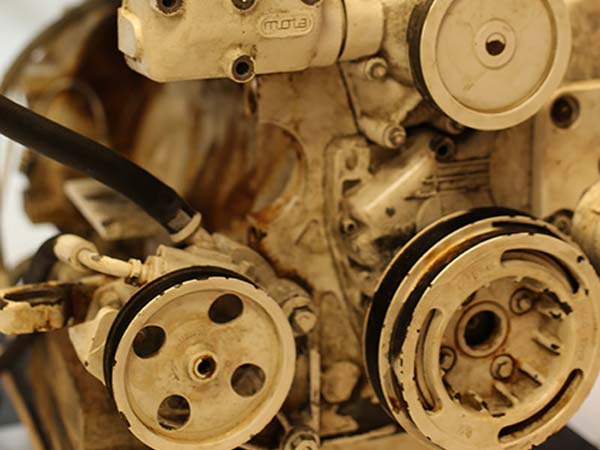 Approved Engine Course 1 (AEC1)
Place: Golfe Juan
Duration: 5 days (35 hours tuition)
Price: 1000 euros
Entry age minimum 18 years old
One month of service time onboard a vessel
This course provides hands-on practical training supported by theoretical knowledge of marine diesel engines, in line with the MCA MGN156 syllabus. Successful candidates may serve as Chief Engineer on vessels over 24 metres, less than 200 Gross Tonnes with main propulsion machinery less than 1500KW. Restricted to coastal waters not further than 60 Nm from a safe haven.
An influential qualification in todays' Insurance-sensitive industry.
This course is currently pending MCA approval. If you are interested in attending in the future please email info@seascopefrance.com to register your interest.
All our courses are conducted in English. A sufficient level of understanding and speaking is required in order to successfully complete the course. Contact us if you have any questions.
Before booking the course, please make sure you read the course delivery, deposit and cancellation policy.