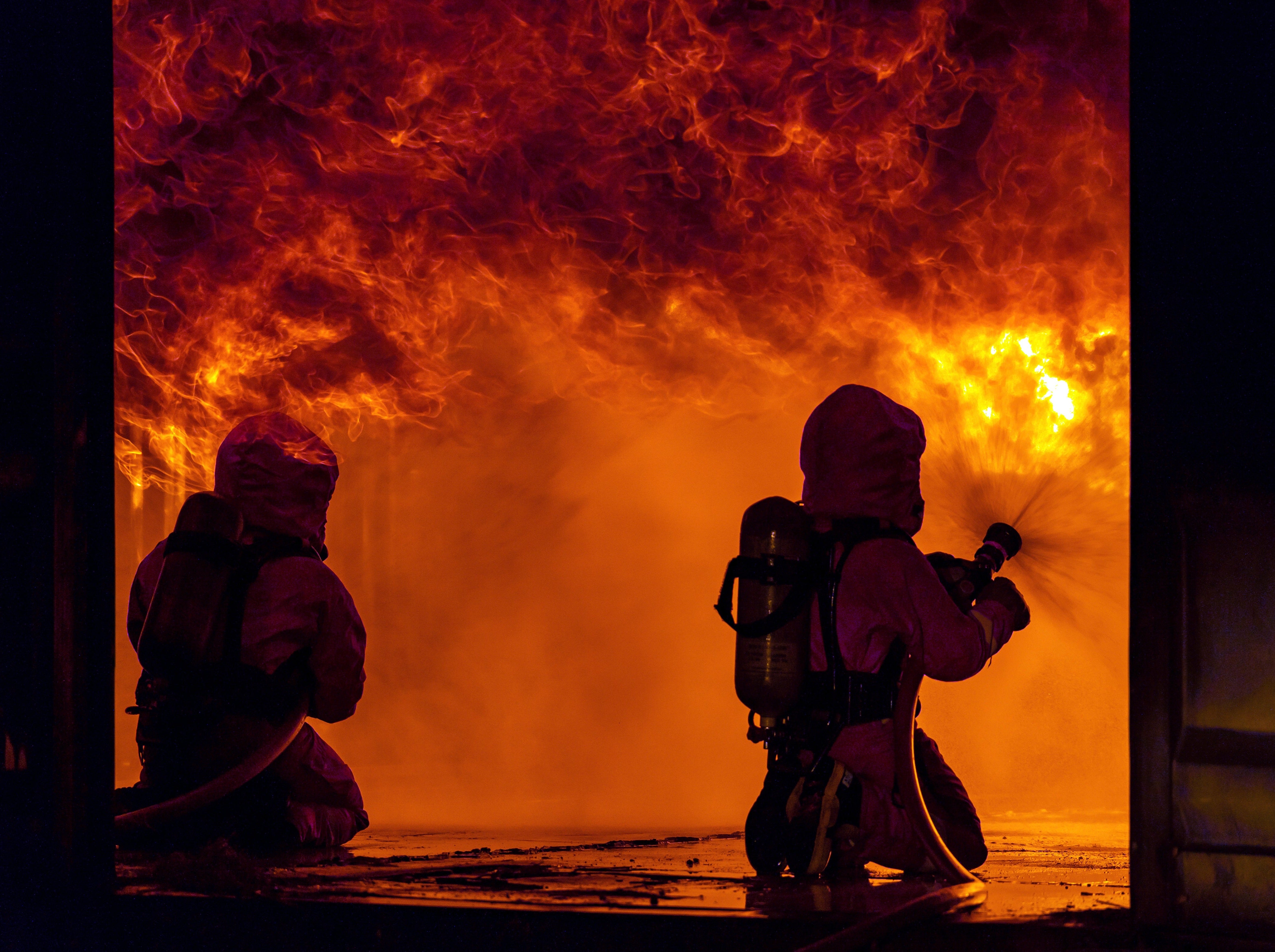 STCW Updated Advanced Fire Fighting (AFF Refresher)
STCW Updated Proficiency in Advanced Fire Fighting, or AFF Refresher course, is aimed at holders of STCW Advanced Fire Fighting (STCW Code A-VI/3) certificates who are required to take updating course every five years in accordance with the STCW 2010 amendments. 

Location: Antibes
Duration: 4 hours
Price: 200 euros
Pre-requisite: STCW Advanced Fire Fighting Refresher course is to be taken by seafarers holding an Advanced Fire Fighting certificate, or equivalent, and who have maintained the required standard of competence by onboard training and experience for all competencies listed in the Self-Declaration Form (supplied by Seascope France). 
Seafarers must sign the Self-Declaration Form as a pre-requisite to the reduced hours entry route of the MCA approved AFF Updated Proficiency course.

When training and experience have not been maintained onboard and no Self-Declaration Form has been signed, the full updating training requirements must be undertaken. This means that there are 2 routes for Advanced Fire Fighting updating training.
For further information on updated training, download MSN 1865, and see also MIN 535.
This is a classroom-based course that involves group work. It includes theoretical elements that refresh knowledge and understanding of the principles of:

controlling fire fighting operations onboard a vessel

organising and training fire parties

inspecting and servicing fire detection and extinguishing systems and equipment

investigating and compiling reports on incidents involving fires. 
Please note: This course does not remove the obligation of updating basic Proficiency of Fire Prevention and Fire Fighting certficiate every five years. 
All our courses are conducted in English. A sufficient level of understanding and speaking is required in order to successfully complete the course. Contact us if you have any questions.
Before booking the course, please make sure you read the course delivery, deposit and cancellation policy.