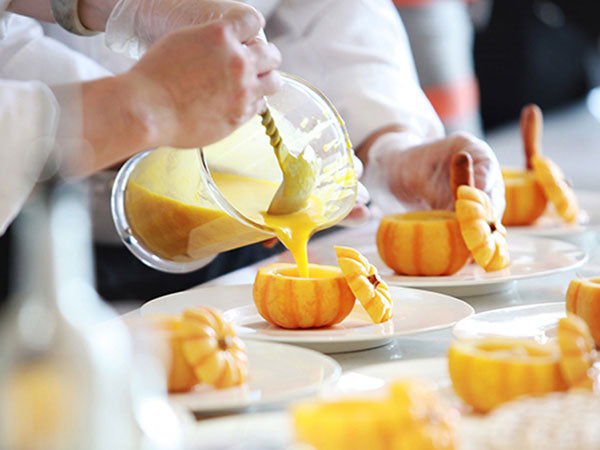 Place: Antibes
Pre-requisites: None
Price: 220 Euros
Duration: 1 day
The 1-day Food Safety Level 2 course is accredited by HABC and compliant with CISR, MCA and different flag states. The course is designed to ensure that food handlers are aware of the hazards and controls associated with the types of food they produce.

This course is for all employees (chefs, stewards/ stewardesses etc) who are involved in the storage, preparation, cooking service, and food handling.
Topics include:
the importance of food safety procedures and complying with the law
microbiological, chemical, physical and allergenic hazards and their control
good temperature control and stock rotation
the importance of good personal hygiene and preventing contamination, including handwashing, protective clothing, cuts and reporting illness
keeping work areas and equipment clean and safe
safe waste disposal
pest control
The course is provided in partnership with OceanWave Monaco.
All our courses are conducted in English. A sufficient level of understanding and speaking is required in order to successfully complete the course. Contact us if you have any questions.
Before booking the course, please make sure you read the course delivery, deposit and cancellation policy.