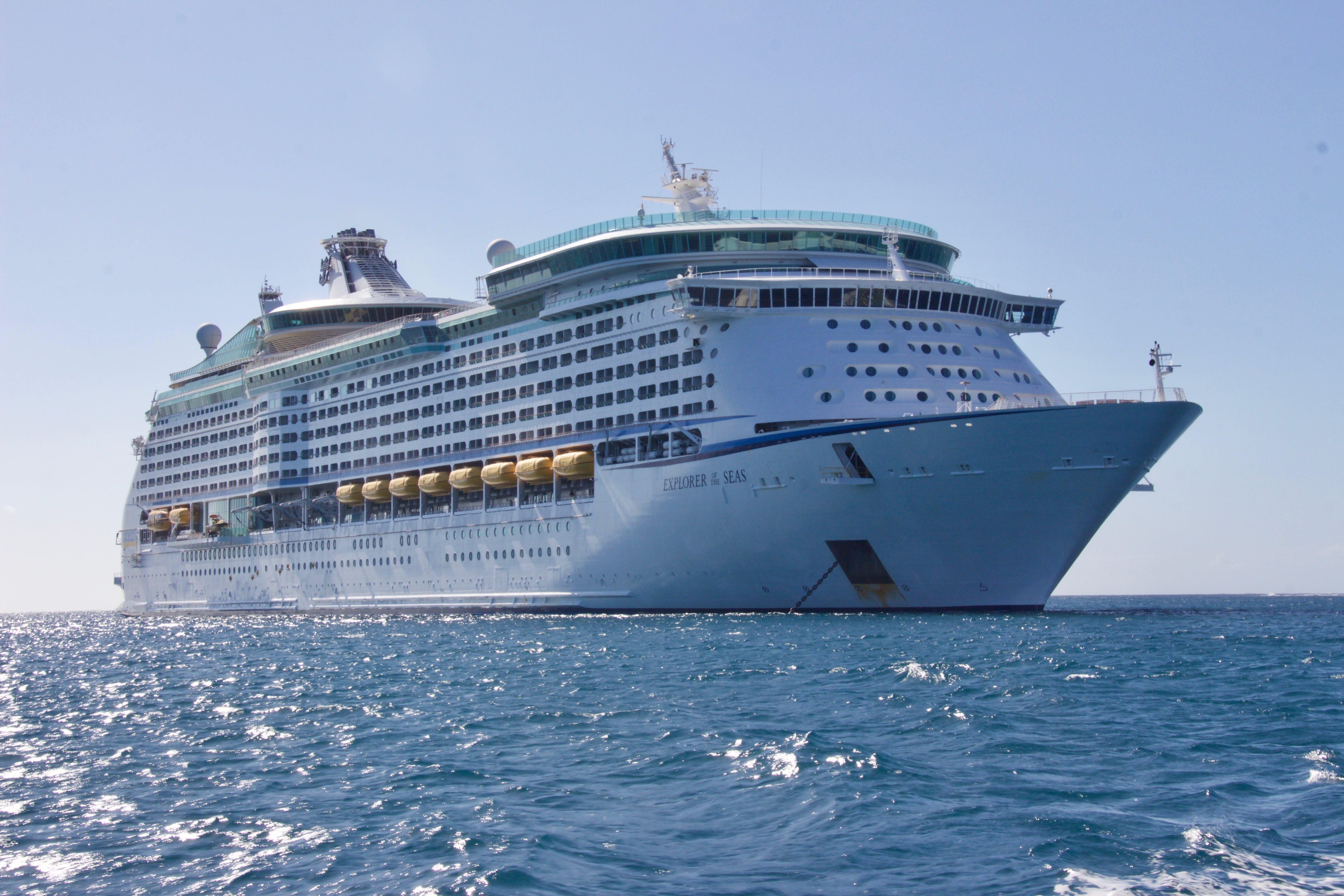 Crowd Management / Crisis Management and Human Behaviour
Crowd Management  (A-V/2-1)  / Crisis Management and Human Behavior  (A-V/2-3) course is required for all personnel designated to assist crowds in an emergency situations. It addresses the issues of shipboard emergency plan and procedures, crowd control, stress handling etc. 
Place: Onboard / classroom
Duration: 1 days
Price: 300 euros
Crowd Management / Crisis Management and Human Behavior training is required by the STCW78 regulations as amended. This course is intended for qualified deck, interior and other onboard staff responsible for the safety of passengers in emergency situations. The content of the course covers: 
Control a crowd in an emergency situation on board
Awareness of life saving appliances and control plans on board
Effective communication with passengers during an emergency
Demonstration of the use of personal life-saving appliances
Compliance with the ship's safety and emergency procedures
Following mustering procedures
Understanding passengers behaviour in a crisis
Understanding types of panic and procedures to avoid it
Planning escape routes.
This course is governed under new regulations STCW78 as amended.
All our courses are conducted in English. A sufficient level of understanding and speaking is required in order to successfully complete the course. Contact us if you have any questions.
Before booking the course, please make sure you read the course delivery, deposit and cancellation policy.