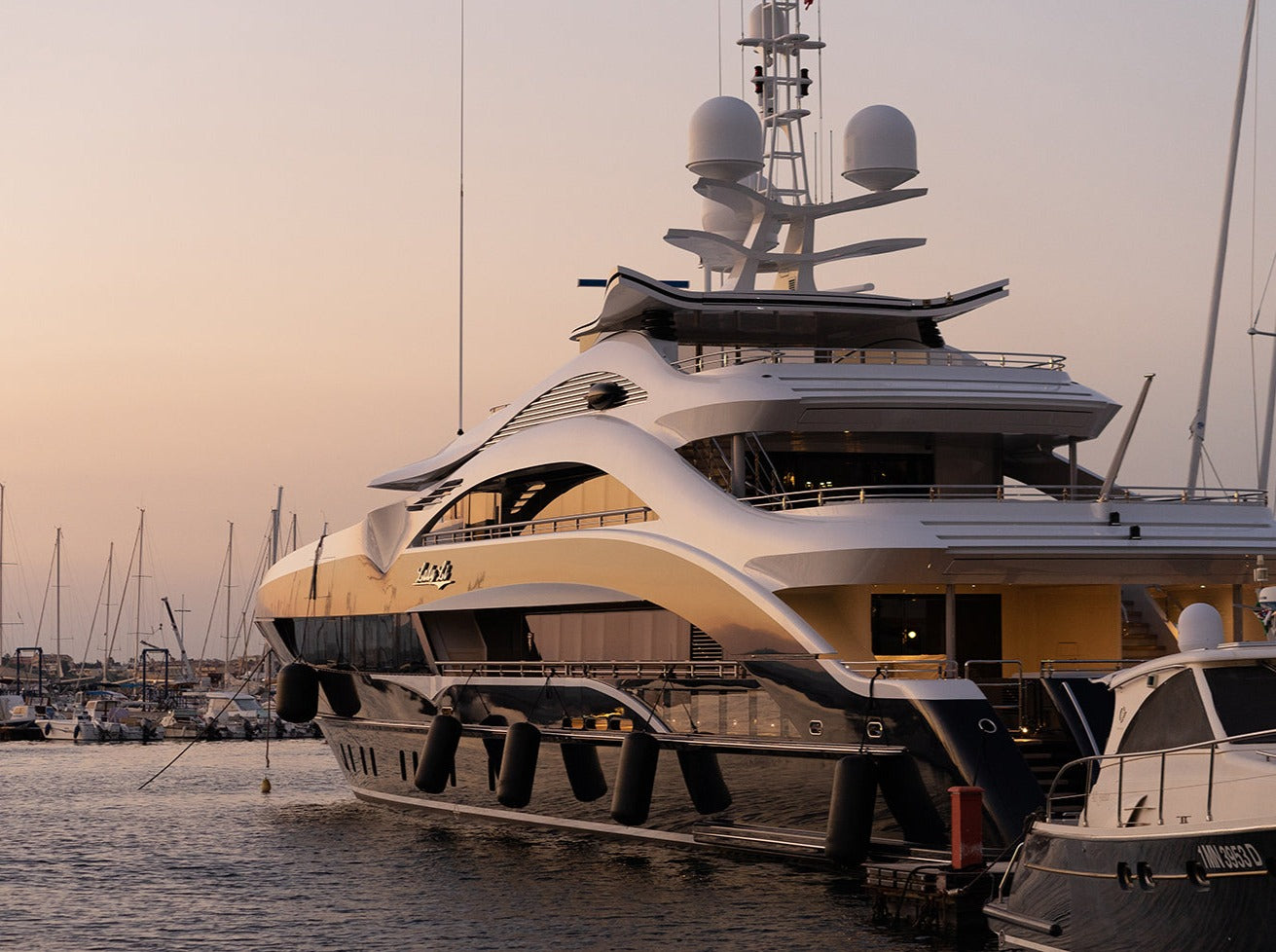 STCW Proficiency in Designated Security Duties for Superyachts
COURSE FEE AND BOOKING
Course fee: £195,00 
The course fee is charged in GBP. Country-specific VAT is applied at the checkout.
Booking: This online course is delivered through VirSec platform. To proceed with the booking, click here. You will be redirected to the VirSec platform shopping cart to complete your purchase. 
This fully online and MCA Approved Proficiency in Designated Security Duties (PDSD) Course for Superyachts & Mega Yachts is specifically designed for those crew members, reporting to the Ship Security Officer, who carry out designated security duties and responsibilities.
The PDSD Course duration is approximately 8 hours. A slight variation is allowed for individual reading speeds, but this minimum must be met in order to successfully pass this course. Learners may enter and exit the course as often as they require. Your licence allows you access to the course for up to 6 months to complete [if required] or upon successful completion of the course.
Why ship security is important and the roles and responsibilities of the organisations and individuals involved.
What constitutes a security risk, threat and vulnerability to the ship, its personnel, cargo, and operations.
Understand the capabilities and limitations of security methods, equipment, and systems.
How to maintain the measures in a ship security plan and related requirements.
Maintain the effectiveness of security arrangements, procedures, and equipment at the three security levels, considering their limitations.
Sufficient level of spoken and written English is required to take the course and pass assessment. 
All our courses are conducted in English. A sufficient level of understanding and speaking is required in order to successfully complete the course. Contact us if you have any questions.
Before booking the course, please make sure you read the course delivery, deposit and cancellation policy.