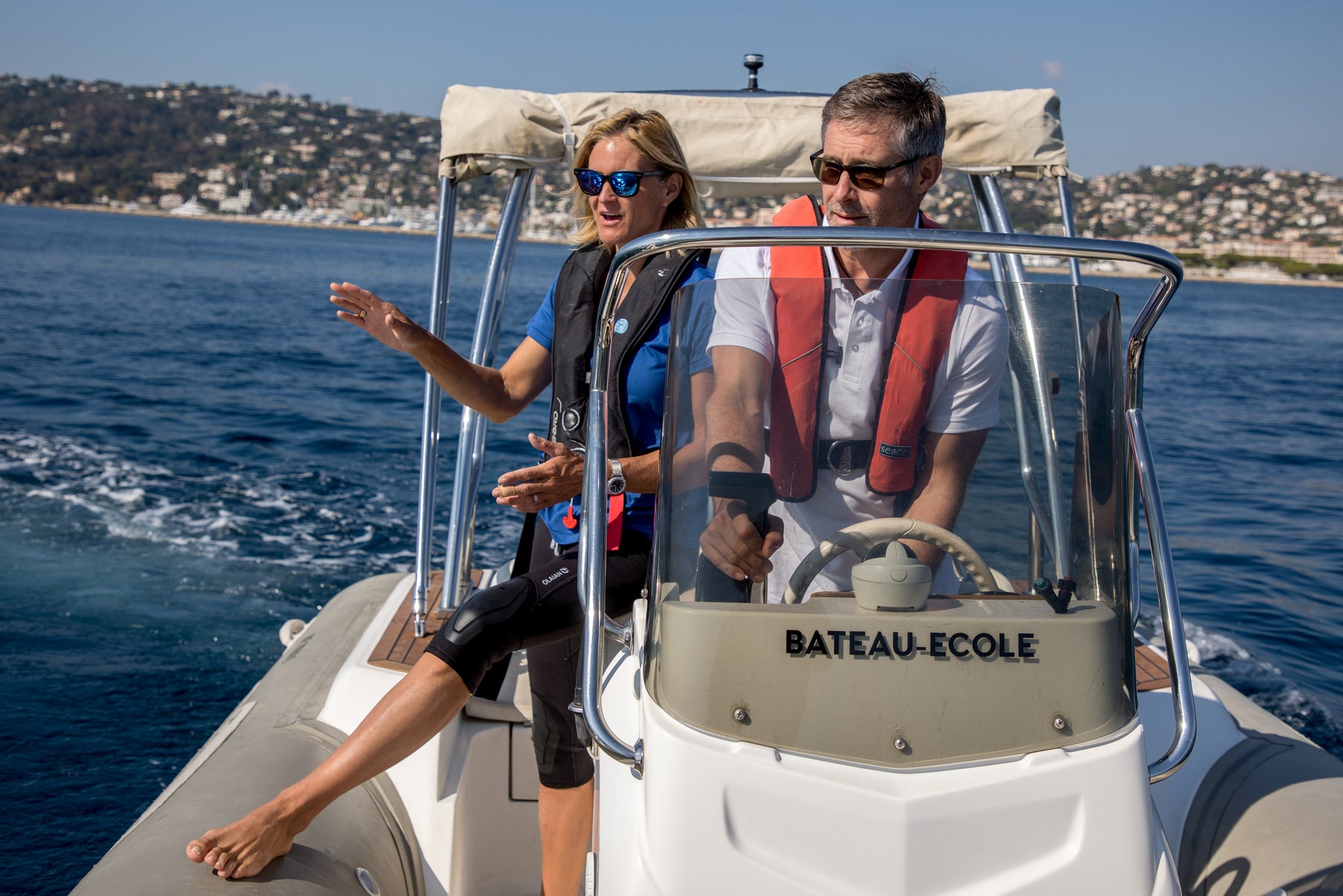 Last Powerboat Level 2 Course Until Next Year
The outside temperature is slowly going down, and winds are picking up. Powerboating season is winding down to be resumed in February – March 2024.
Throughout this season, Seascope France has experienced a remarkable surge in demand for its Powerboat Level 2 course. We attribute it not only to the yachting industry that more often now prefers candidates with tender and jet ski qualifications, but also to the increasing popularity of boating as a recreational activity.
What is the Powerboat Level 2 course about?
The Powerboat Level 2 course is an enjoyable two-day training aimed to give basic skills in pre-launch checks, boat launching and handling including turning, manoeuvring, steering, anchoring, mooring, saving men overboard etc. The theoretical knowledge gained through the course touches upon the subjects of winds, tides, buoyage, reading charts, positioning etc. One of the important aspects covered during the course is collision regulations. Upon completion of the course, students are awarded with an RYA license recognized in many countries of the world.
This week's Thursday we will run the last Powerboat Level 2 course until next year. There's only one spot left, so you may still grab the chance and start powerboating this year!