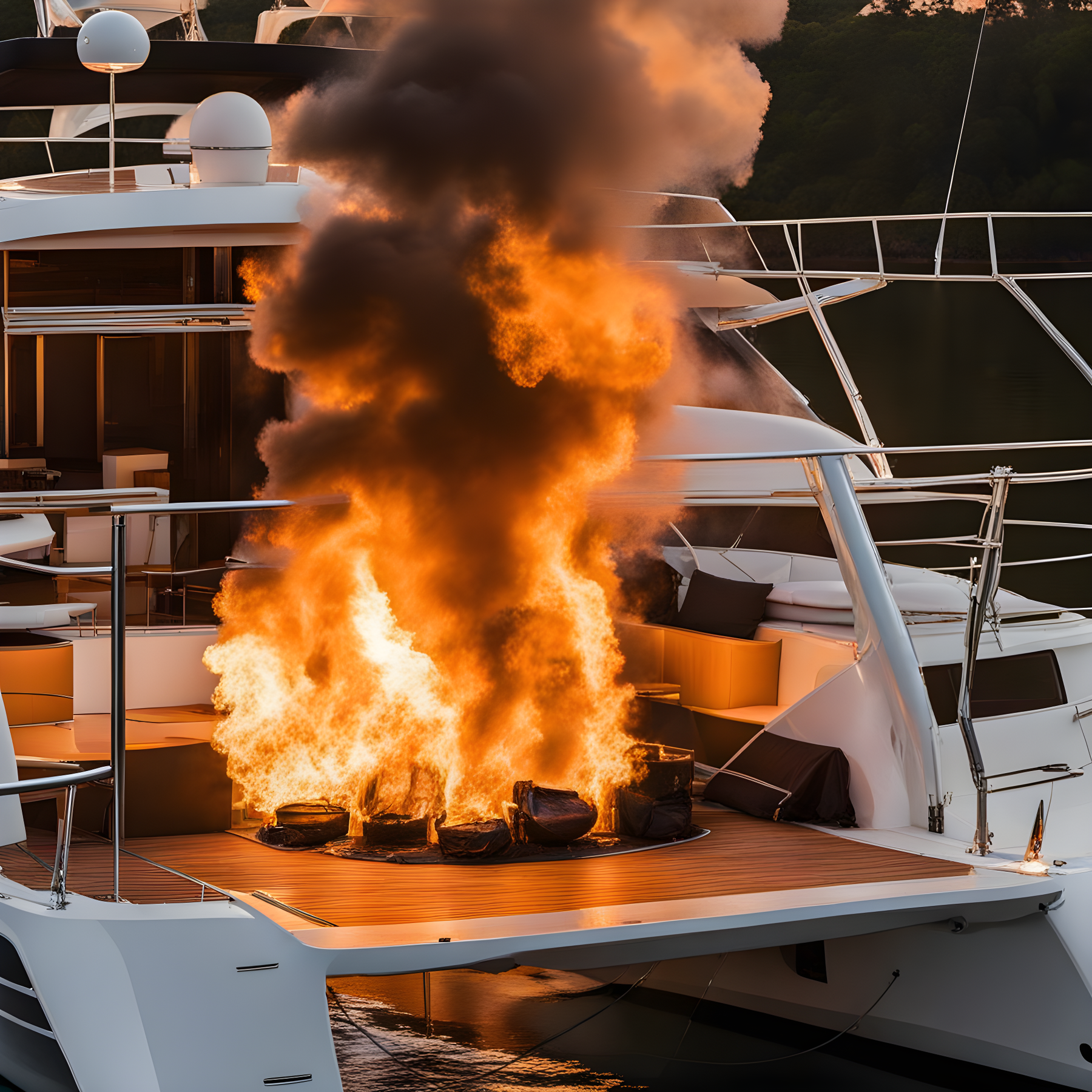 Seascope France and PYA Will Host a Webinar on Lithium-Ion Battery Safety Awareness
Lithium-ion batteries power a wide array of devices, from smartphones to electric vehicles, and even energy storage systems. On superyachts, they can be found in eFoils, seabobs, electric surfboards, jet skis and tenders. Despite their undeniable convenience, there are potential risks associated with these power-packed cells. Unwanted events like fires and explosions can occur if they are misused or damaged, making it essential to bring awareness about proper handling and storage.
Having joined forces with Gerard Pollock, Master Mariner and maritime author, Seascope France created a Lithium-Ion Battery Safety Awareness on Superyachts – a course specifically designed for yacht crew, captains, officers and anyone who is in charge of the safe operations of lithium-ion powered equipment onboard.
In the run up to the launch of the online course, Seascope France and PYA have partnered up to host a webinar and invite a panel of experts who will express their views on the issue of Lithium-ion hazards on superyachts and the need for safety awareness training.
Participation is free. Click here to register for the webinar.