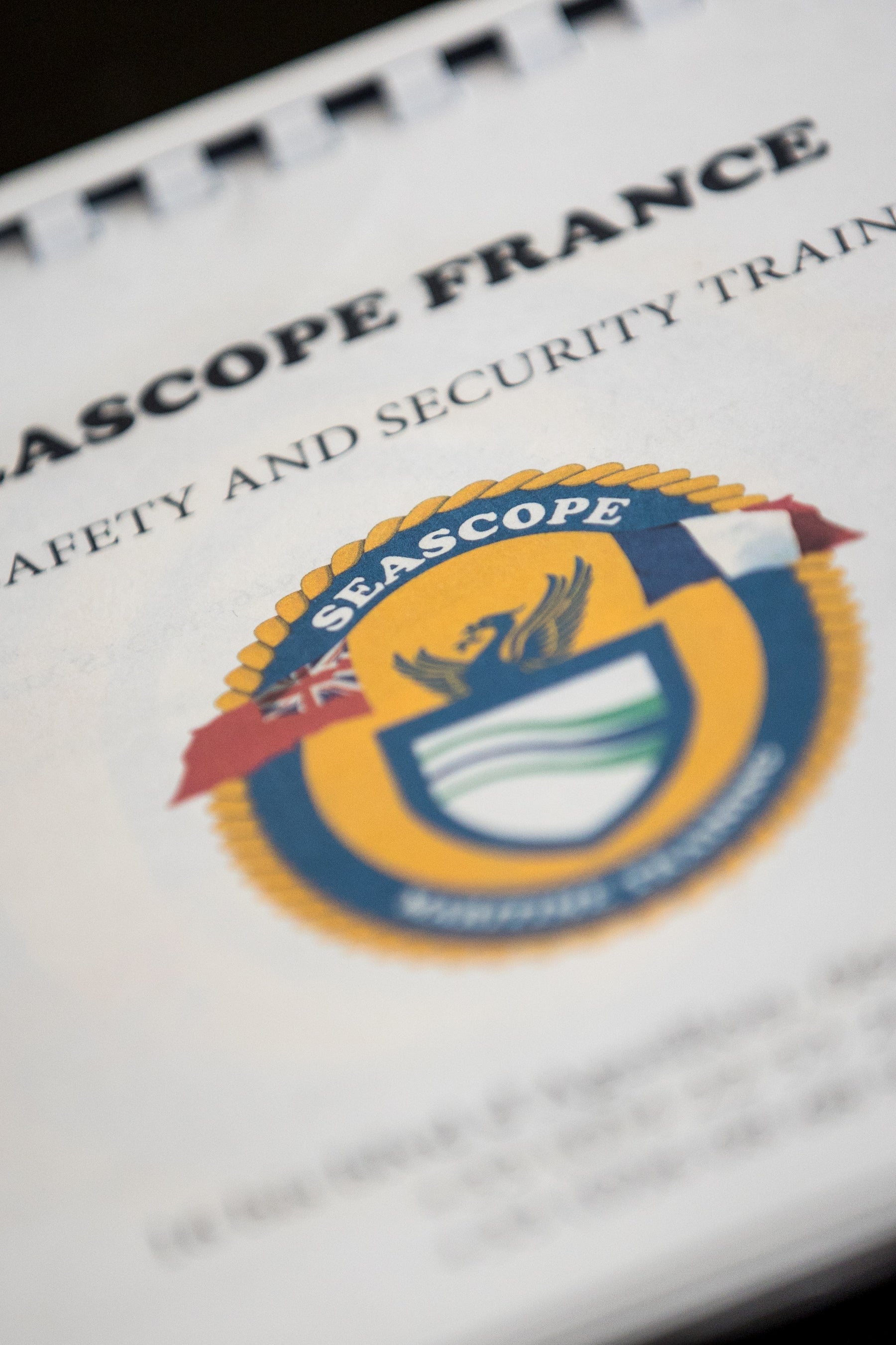 STCW Basic Safety or Refresher course: check your certificates
The original STCW Convention was adopted in 1978 and has seen many changes since then. A major one became effective as of 31st December 2016 and requires now holders of STCW BST certificates to take a Refresher training every 5 years. But do you always need to take Refresher only?
      In 1995, the Standards of Training, Certification & Watchkeeping (STCW) Convention saw its new amendments and introduced mandatory STCW Basic Safety Training for all seafarers who venture to work onboard commercial vessels and superyachts. Basic Safety Training normally lasts 5.5 days and includes 5 modules: Elementary First Aid (EFA), Personal Safety and Social Responsibility (PSSR), Proficiency in Security Awareness (PSA), Fire Fighting and Fire Prevention, and Personal Survival Techniques. 15 years later, the standards of this training were further reinforced with what came to be known as 2010 Manila Amendments. After a 7-year transition period, they finally became fully operative, and as of 1st January, 2017 all holders of STCW Basic Safety Training are now required to take STCW Refresher course every 5 years after the completion of Basic Safety Training.
       What is the STCW Basic Refresher course anyway? Essentially, it is a 2-day training comprised of two modules – Updated Proficiency in Fire Fighting and Fire Prevention (FF FP) and Updated Proficiency in Personal Survival Techniques (PST), as per 2010 STCW requirements. There is very little classroom time during these 2 days because the Refresher course involves mostly hands-on training. The certificates issued upon completion of this course keep your whole STCW Basic Safety certification up-to-date. However, before you book a Refresher course, have a closer look at your BST certificates. Are they all about to expire?    
      Normally, certain STCW certificates, such as EFA and PSSR, should not have an expiry date on them, but some training schools still produce such ones.  Technically, past the expiry date these certificates are no longer valid. In theory, expiration should not prevent the holder from taking a Refresher course only. In practice though, expired STCW EFA and PSSR certificates (or STCW Basic Safety Training certificate if all modules listed on one) might pose a problem when dealing with port authorities, management and insurance companies, or flag states. In this case, the certificate holder is advised to consult with the captain or crew management if full STCW Basic Safety Training is required.
      As an MCA-approved centre, Seascope France offers both STCW Basic Safety Training and Updated Proficiency (FF FP & PST) courses with certificates that do not have expiry date on them. However, if you are not sure at all what course to choose, feel free to drop us a line, and we'll be happy to navigate you!
Check out this video about our STCW courses: