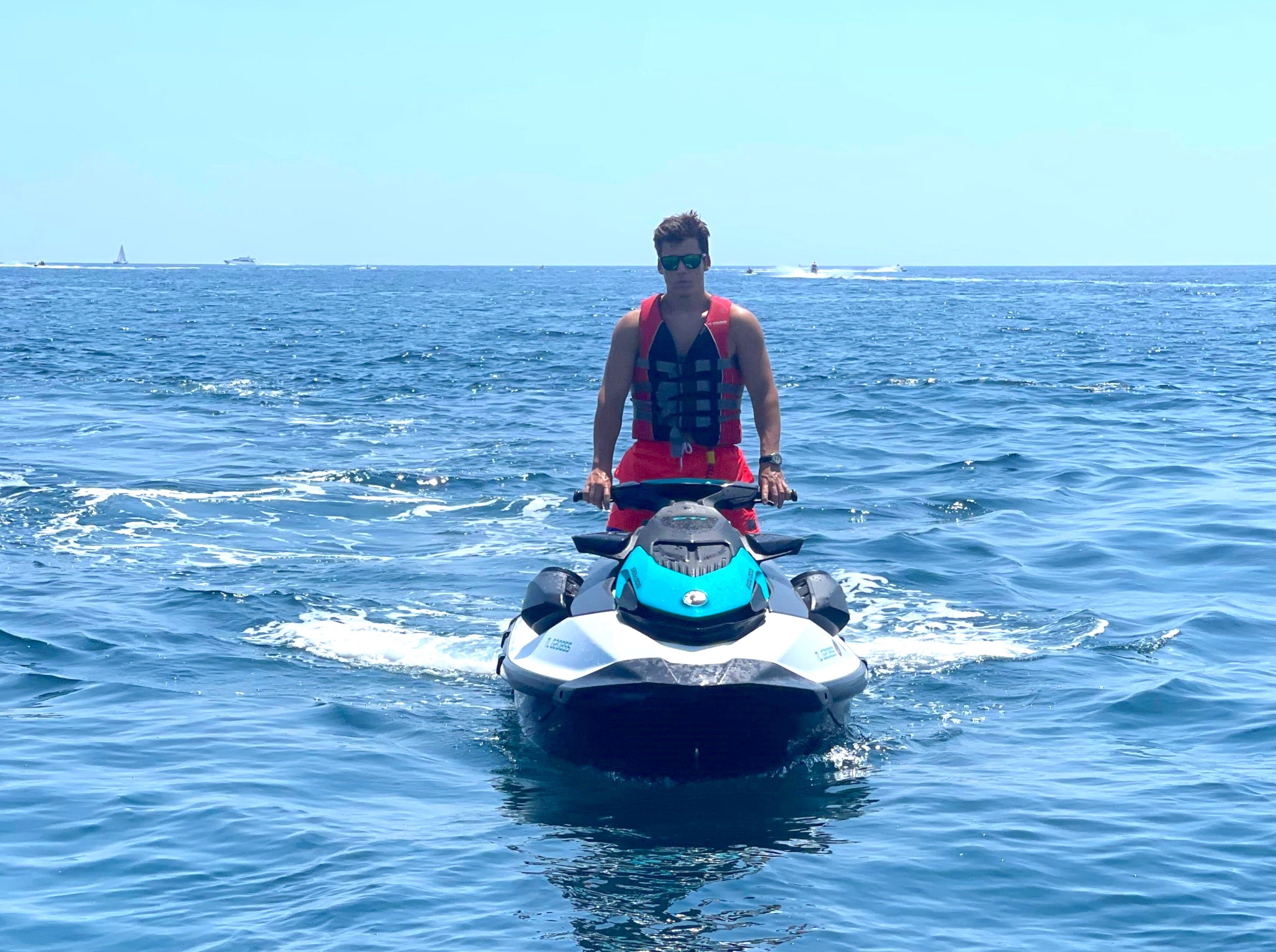 RYA PWI/Jet Ski Instructor
Jet skiing is a popular activity onboard superyachts. However, jet skis can become dangerous if not handled properly. In the Mediterranean, driving a jet ski without a license is strictly prohibited. It is the role of a PW Instructor to train guests and owners onboard superyachts registered as RYA training centers and deliver temporary PW/Jet ski licenses. 
Place: Golfe-Juan
Duration: 3 days
Price: 950 euros
The course is available at the indicated dates and on demand. 
Candidates must be at least 18 years old (no candidates will be accepted for training under this age).
PWC license is required but can be obtained in conjunction with the PWI course. Please contact us for more information.
Have experience driving personal watercraft. Please contact us for details.
Valid

first aid certificate

.
Many superyachts carry jet skis onboard to use for the entertainment of guests and owners. However, driving a jet ski without a license in the Mediterranean sea is illegal and might result in costly penalties for the yacht. It is therefore superyachts choose to register as RYA Training Centers and hire PW Instructors to deliver jet ski training onboard. 
Superyacht PW Instructrors run Introduction to Personal Watercraft Safety course; onshore they can teach RYA PWC/Jet Ski License course. 
We run the PW/Jet Ski Instructor course in the beautiful area of Golfe-Juan, next to Antibes, South of France. The 3-day course covers such issues as: 
course planning and management
teaching styles 
teaching theory and pilotage
material presentation etc.
Note: Before booking this course, please make sure you comply with the course pre-requisites. If you have any questions as to the eligibility for the course and would like to discuss this with our training manager, please email info@seascopefrance.com  
All our courses are conducted in English. A sufficient level of understanding and speaking is required in order to successfully complete the course. Contact us if you have any questions.
Before booking the course, please make sure you read the course delivery, deposit and cancellation policy.