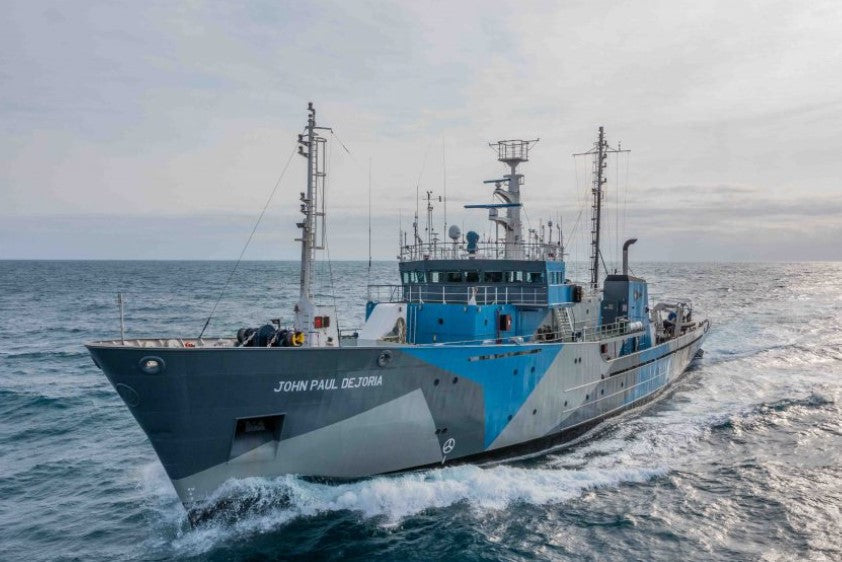 Committed to Protect Marine Life
For many crew who volunteer to work for Sea Shepherd Global fleet STCW training certificates are mandatory in order to comply with the requirements of the International Maritime Law. The STCW training includes Basic Safety course, Updated Proficiency in Fire Prevention and Fire Fighting, Updated Proficiency in Personal Survival Techniques, and Advanced Fire Fighting.
Striving to contribute to a good cause, in 2022 Seascope France welcomed students from Sea Shepherd who joined our STCW Basic Safety and Advanced Fire Fighting courses. Since then, we continue helping the non-profit organization by offering a discount on our training.
If you volunteer for the Sea Shepherd Global and would like to join one of our STCW courses, we recommend that you reach out to your crew coordinator for the Sea Service Letter and then contact us. For the information on our upcoming STCW courses, please click here.
Photo credit: Sea Shepherd Global