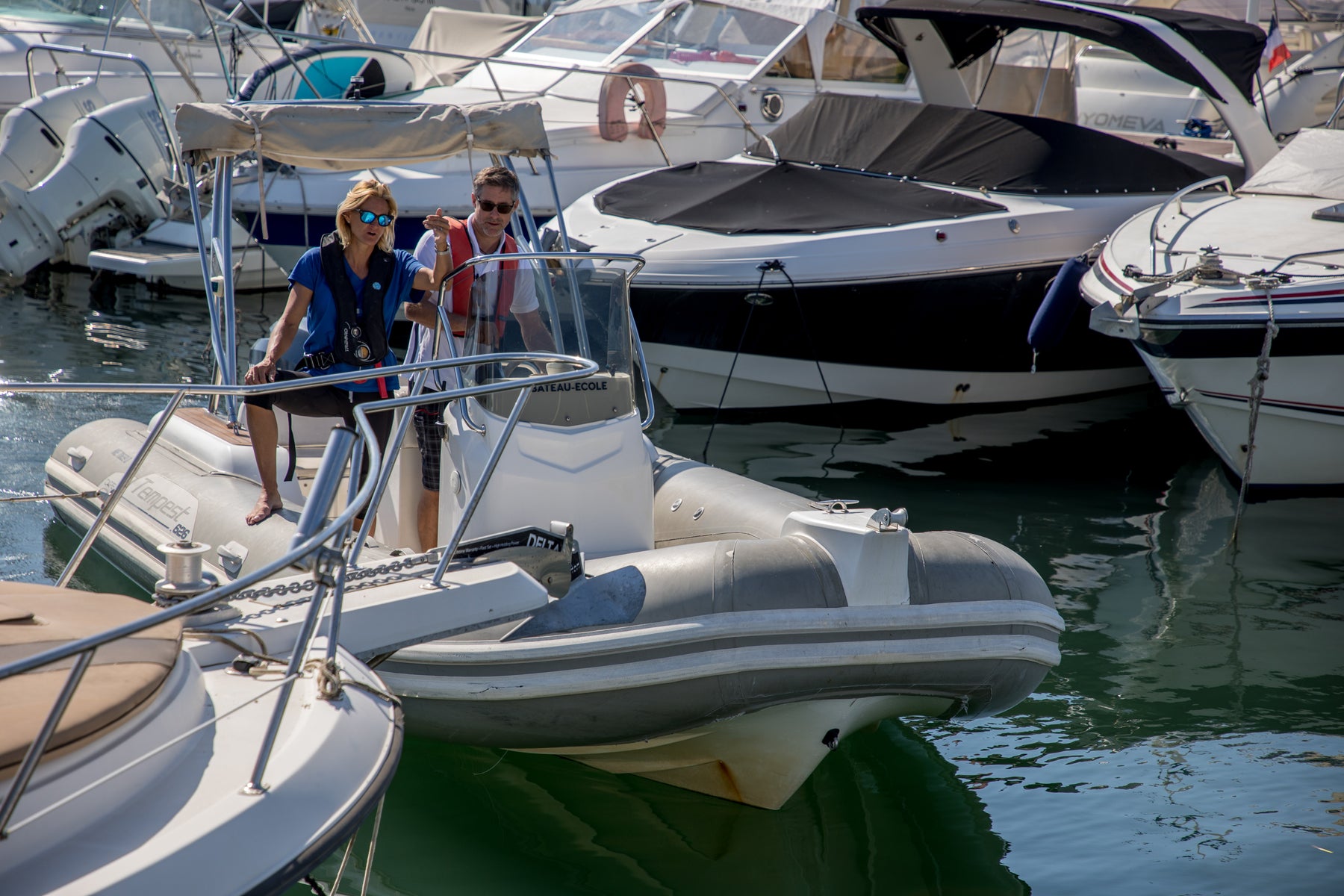 Train with Seascope France in June and July
Unlike some other schools here in Antibes, we will offer the training throughout June and July. For those who are only contemplating to enter the maritime industry and haven't made their first step yet, we still have some availability for STCW Basic Safety training on 19-23 June and 03-07 July. For seasoned seafarers with 5 and more years behind, there will be STCW Refresher courses on 15-16, 22-23 June, and 6-7 July.
The RYA training does not stop but only intensifies with summer. This is the perfect time to advance your career at sea with our RYA Day Skipper (8-15 June) and PWI/ Jet Ski Instructor (12, 13, and 14 June) courses; if you still haven't had the chance to take our most popular course of the season, the RYA Powerboat Level 2, we run it regularly and will run in June, July, and August.
As always, we offer package deals with a reduction in price if you train with Seascope France continuously. Be sure to check Tender, Full Tender and Jet Ski as well as RYA packs to save on your training!