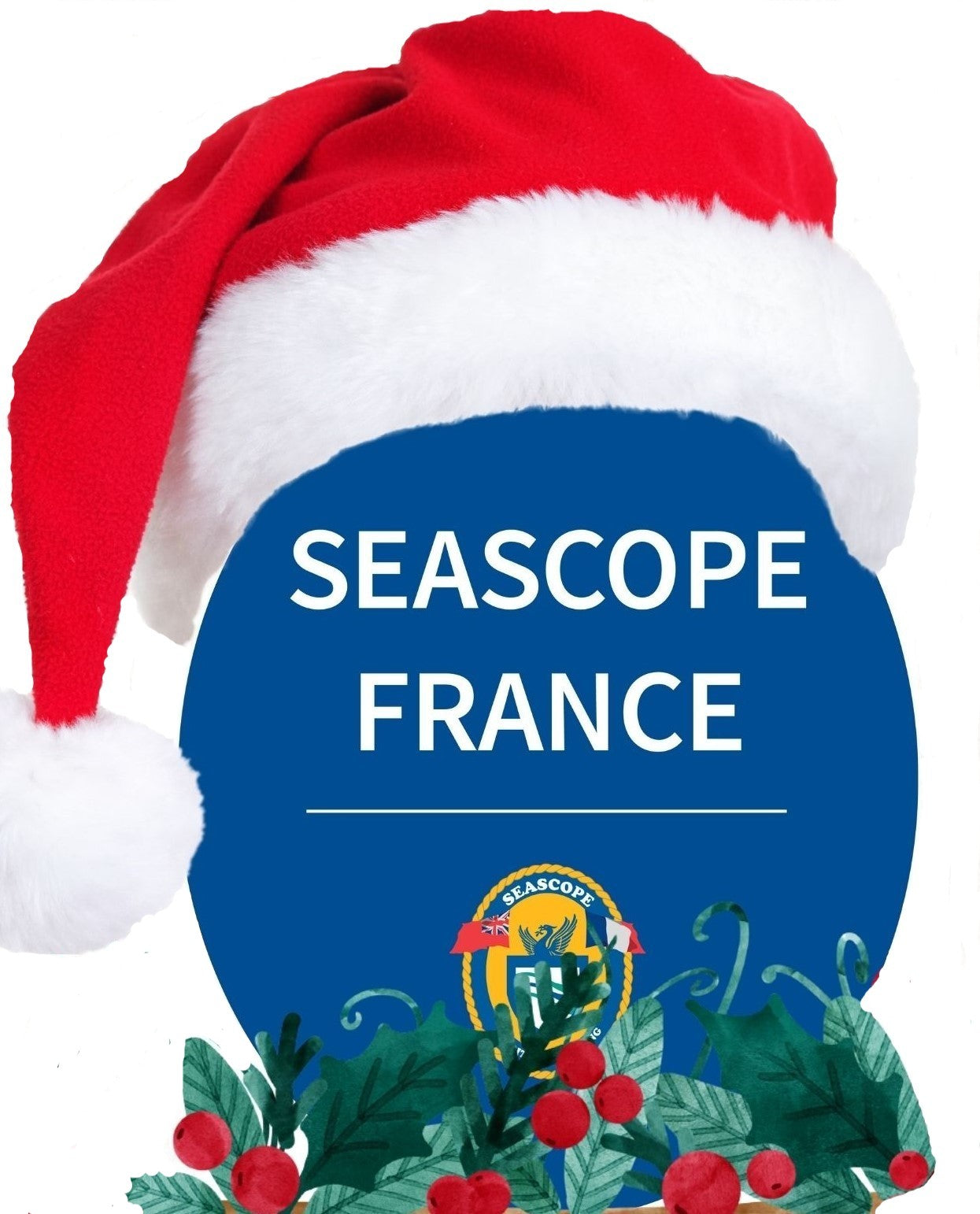 Creating Buzz for Good Cause
As the year is winding down and many are in a rush to find Christmas gifts, Seascope France answered the call of Antibes Yachting and participated in a marketing campaign to donate  to the life rescue volunteer mission SNSM D'Antibes. 
The idea behind the campaign was to create a Holiday Gift Guide for Yachting Enthusiasts. The Guide features a variety of gifts and Christmas promotions offered by the industry participants. A part of the proceedings collected through the campaign was donated to SNSM D'Antibes (The Antibes Lifeboat), a volunteer organisation that sets as its mission to save lives in danger at sea. 
If you are still in search of a gift, check out our Xmas gift ideas. Until 15 January, 2023 we are also running a promotion on a number of our trainings. Do not hesitate to contact us for more information.
Merry Christmas and Happy New Year!