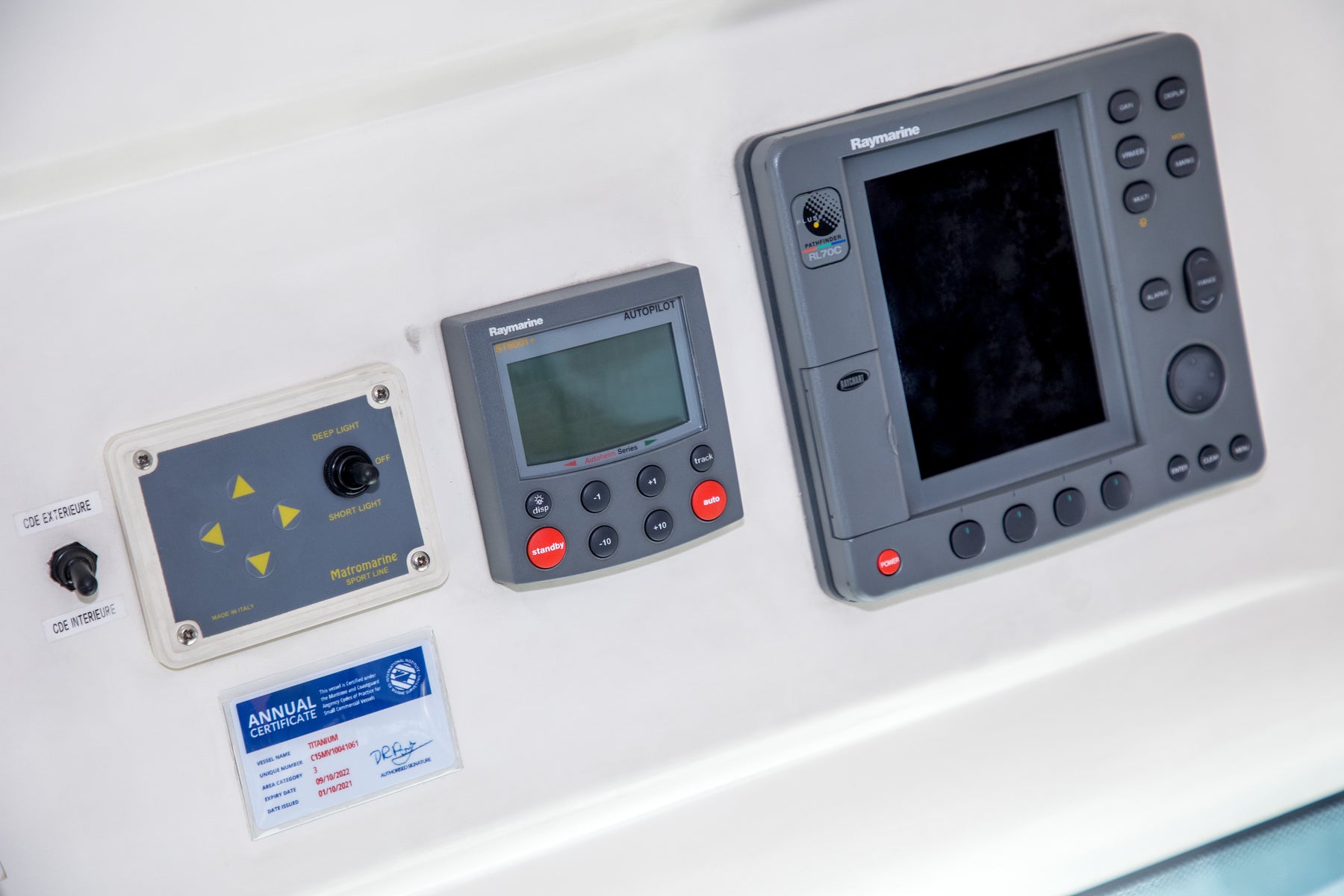 Online Training is Now Available with Seascope France
In the era of information and technology, the yachting industry is not a stranger to online learning anymore. Today, there is a number of both STCW and RYA trainings that you can do from the comfort of your home or boat. They will take only a couple of hours but will help advance your career at sea. 
In the last couple of months, Seascope France has expanded its selection of online trainings. Today they include:
Proficiency in Designated Security Duties
This training is now getting more and more required by cruise ships and superyachts. It is a specifically designed course for those crew members who report to the Ship Security Officer and carry out designated security duties and responsibilities.
Crowd Management and Passenger Safety
Crowd Management training is required for all personnel designated to assist passengers in an emergency. Traditionally, this course has been delivered offline. Therefore, we strongly recommend to check with your potential employer if online training will be accepted.
This is an essential course for all those who want to start and advance in navigation. Future deckhands are strongly recommended to take it, and it is a pre-requisite for Yachtmaster programs.
RYA Professional Practices and Responsibilities
This course introduces students to the UK MCA code of practice for small commercial yachts (less than 24 metres), manning requirements, and safety regulations. It is a must-do course if you want to commercialize Yachtmaster ticket.
RYA Essential Navigation and Seamanship
This course is suitable for anyone interested in sailing, motor boating, and works well in complementing our on-the-water training, such as Powerboat Level 2 and Jet Ski/PWC courses.
All these courses are available year-round, and you can get them on our website in just a couple of clicks! Nevertheless, maritime and especially yachting industry require some onsite practice and hands-on experience. Therefore, such vital trainings as STCW Basic Safety and Yachtmaster will require your physical presence.