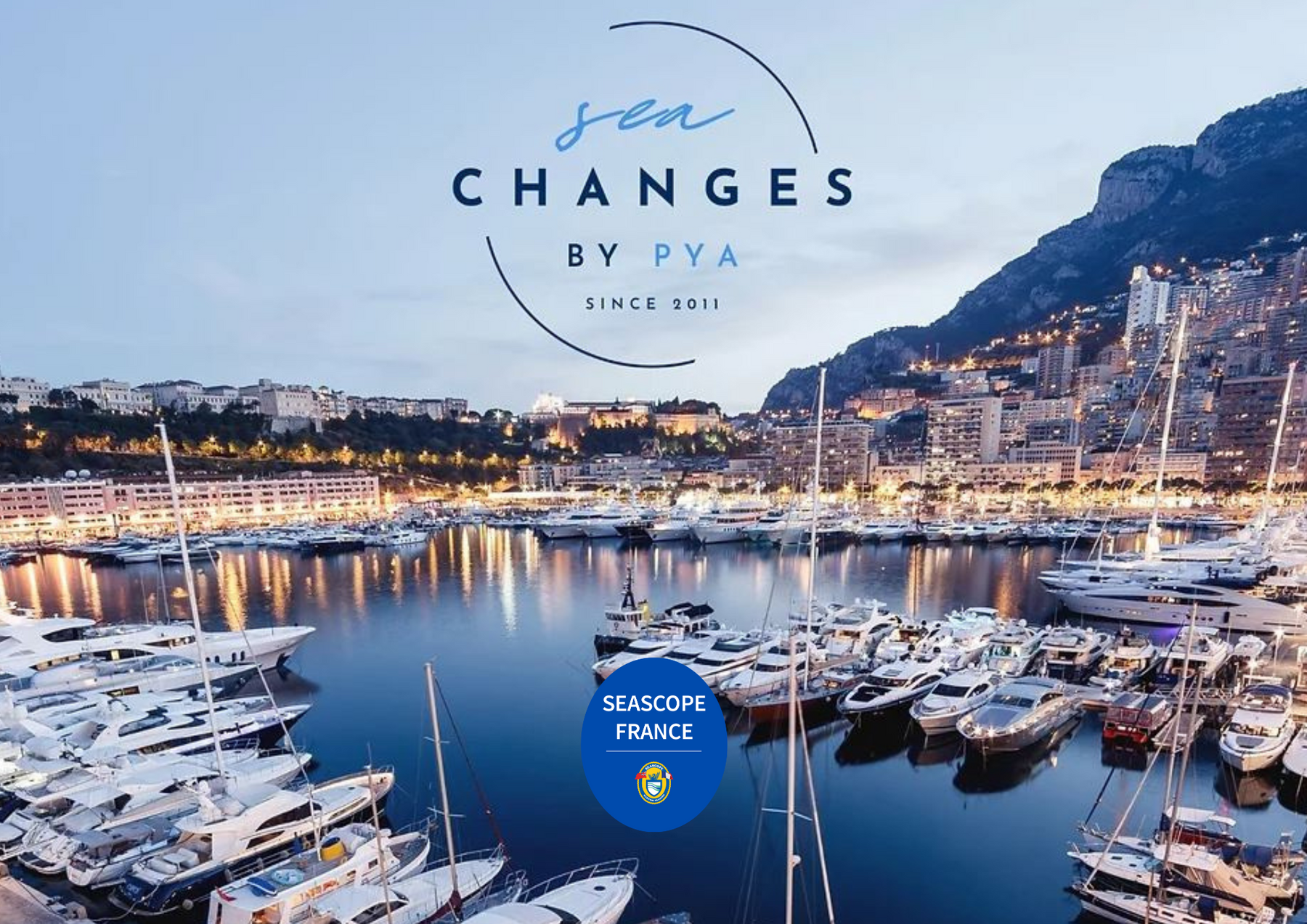 Meeting With the Industry Professionals
The Monaco Yacht Show is one of the major events in the superyacht industry that sees a number of smaller meetings arranged within its frames. Every year, one of such meetings – the Sea Changes Forum – is organized by the Professional Yachting Association to discuss the issues pertinent to development of yachting.
One of the sponsors of the Sea Changes Forum 2023, Seascope France team headed to Monaco this September to meet with the speakers from a diverse array of organizations within the yachting sector. Those included Mr Ajit Jacob, Chief Examiner, Maritime and Coast Guard Agency, Mr Richard Falk, Director of Training and Qualifications, Royal Yachting Association, Miss Angela Wallace, PYA Director of Interior Training, PYA Welfare Group and others.
The conference covered a multitude of subjects including STCW requirements and flexibility within the regulations, digitisation - improving end-to-end customer journey, career progression in yachting, the use of alternative fuels and lithium-ion batteries on yachts, soft skills training and continuous professional development etc. The issues of crew welfare, crew management, and retention were also raised and addressed. With enough time left for the questions from guests, the forum served as a vital platform for the industry players to exchange views and opinions.
Seascope France extends its gratitude to the PYA for the opportunity to sponsor this year's event and looks forward to future cooperation.