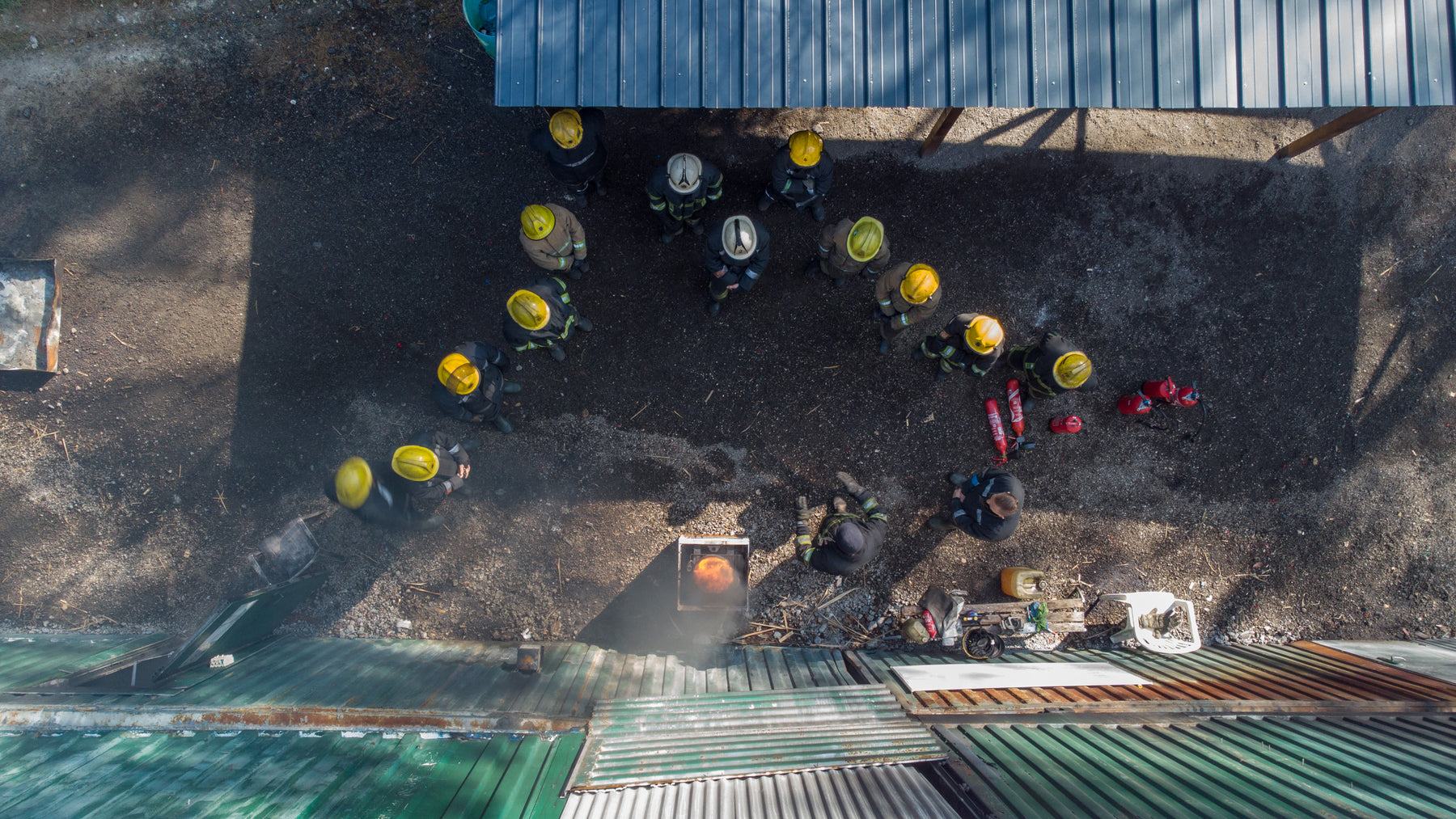 Seascope in Antibes and Liverpool Advance Their Fire Training
Last year's series of disastrous fire accidents that sent multimillion superyachts into flames confirmed yet again: proper fire prevention and fire fighting training for crew is a must. Such training requires experts who are experienced in both marine and firefighting industries and facilities that can simulate real-life situations on board vessels.
Having all what is required, Seascope France and Seascope Maritime Training, located in Antibes and Liverpool respectively, have recently launched Advanced Fire Fighting course. It is a step-up training that builds upon knowledge received through Proficiency in Fire Prevention and Fire Fighting course which forms a module of STCW 95 Basic Safety Training. In comparison to basic training, the Advanced Fire Fighting is highly practical and intense: students are involved in the operations of search, rescue, and organisation of fire teams, investigation of fire cause and reporting etc. The course is a part of mandatory training for Chief Mates and crew members in charge of firefighting operations on yachts.
Both Seascope schools have their fireground facilities within easy reach of their schools. Seascope France offers free lift for their students from the centre of Antibes to Contes, a town next to Nice, where the school's containers imitating large boats are placed. The local state-of-the-art fire station is right next to it to ensure safety and provide with equipment.
The Advanced Fire Fighting training is delivered in accordance with the STCW 1978 Code as amended and meets the requirements laid out in the Section VI/3. Candidates for this course must be in possession of valid Proficiency in Fire Prevention and Fire Fighting certificates (STCW Reg. VI/1. Sect. A-VI/1 (para 2.1.2)) and be physically fit. The training lasts four days, and the certification is issued on the last day right upon completion.
Click to check Seascope France Advanced Fire Fighting dates.