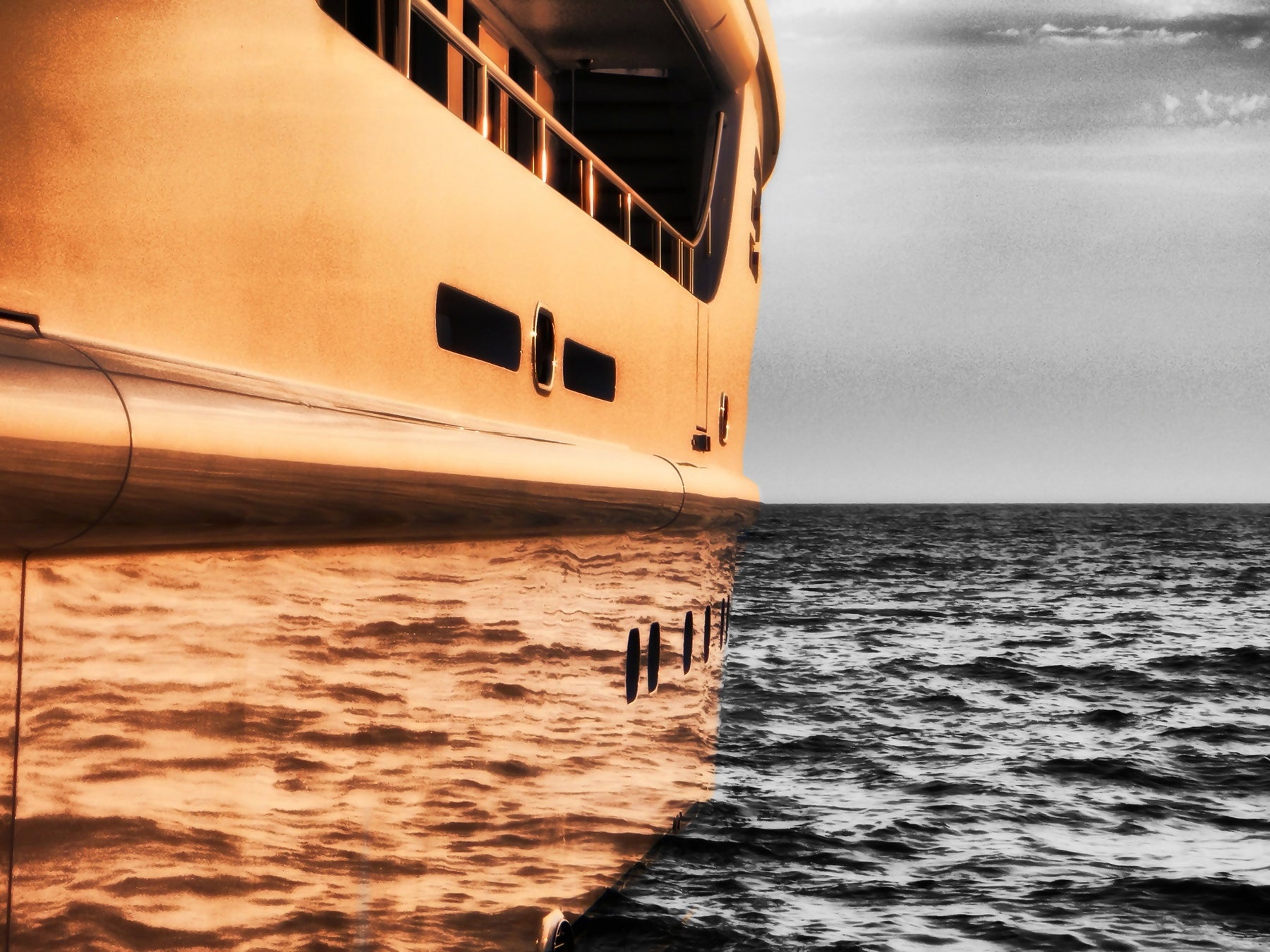 Launching a new course: Lithium – Ion Battery Safety Awareness on Superyachts
With more superyachts falling victims to the li-ion fires, the issue has turned into a 'hot' topic of many industry discussions. It drew the attention of the Maritime and Coastguard Agency (MCA) in the UK and resulted in new guidelines. It also drew the attention of Seascope France and led to a new course which has now entered into its first launching stage.
The need for the Li- Ion Safety Awareness course has been dictated by the industry developments – crew personal belongings and new water toys with rechargeable batteries, advantages of Li-ion over traditional Lead-acid batteries etc. Believing that prevention is better than cure, Seascope France joined efforts with the industry expert and seasoned mariner Gerard Pollock to design a Li-ion Safety Awareness course that would be specifically tailored to the superyacht crew and management staff.
About the author
The course's author Gerard Pollock started his career at sea at the age of 19 with the Conway Merchant Navy Trust and later moved to the expanding superyacht industry, and since then he worked on the largest yachts and cruise ships. In 2014, he switched to the career as Port State Control Trainer/Assessor and ISM Auditor for New Zealand's maritime authorities and then as an Advisor with the Pacific Maritime Safety Programme.
He is currently running his own consultancy and provides maritime safety and compliance service. Gerard is also a maritime author, and his books can be found on Witherby's website.
What is the course about?
The Lithium – Ion Battery Safety Awareness on Superyachts course provides learners with the essential knowledge to handle Li-ion batteries and identify potentially hazardous situations. It will help them to select and implement appropriate prevention measures while providing suitable emergency response. In their recent MGN 681, the UK's Maritime and Coastguard Agency introduced the requirement that competent persons undertake battery charging operations. Drawing from the UK's Code of Safe Working Practices and MGN 681, this course helps define the role and duties of this person when working with Li-ion batteries.
When will the course become available?
With the course content now being fully researched and compiled, the course will first become available as a 40-minute in-person session held within the week of STCW Basic Safety training. Following that, in November – December 2023, Seascope France in partnership with the Professional Yachting Association (PYA) are planning to run a webinar and offline workshops raising the issues of Li-ion Battery Safety Awareness on superyachts. The course will become available for purchase online by the end of the year.
In partnership with the Professional Yachting Association, Seascope France invites you to join a webinar dedicated to the issue of Lithium - ion battery safety awareness onboard superyachts. The webinar is scheduled on the 28th of November, at 3 pm (CET). 
Click here to register for the webinar.