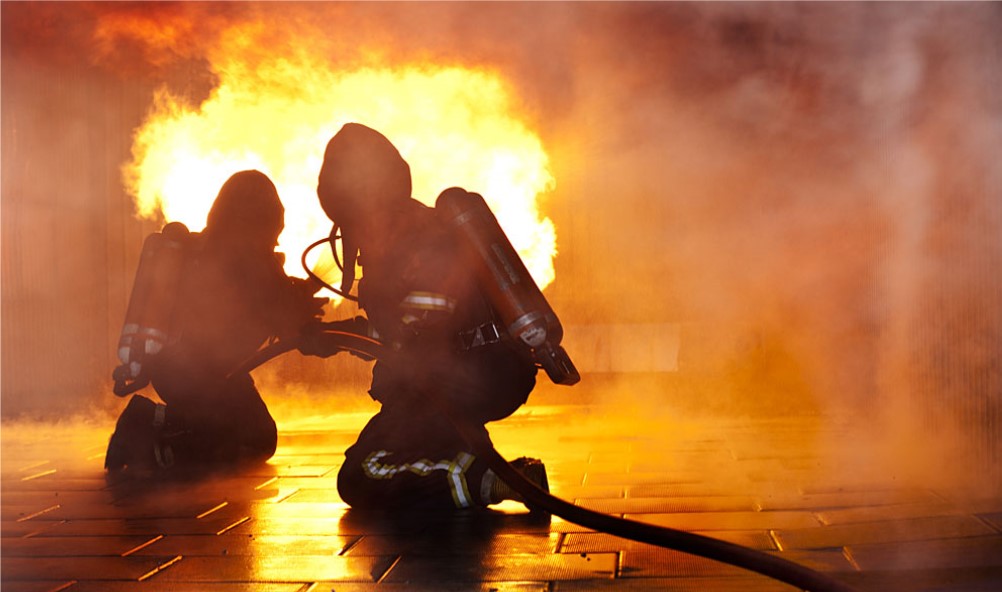 Lithium: A New Challenge For The Industry
Due to their numerous advantages over traditional lead-acid batteries, lithium-ion batteries have become a game-changer in the yachting industry. As lithium-ion technology continues to advance, it is expected to further revolutionize the way yachts operate today. But new developments bring new risks and require to stay ahead of the curve to ensure the safety of everyone onboard.
With high energy density and longer lifespan, lithium-ion batteries have become omnipresent. They are used in various electronic devices, electric vehicles, renewable energy storage systems, in water toys, service equipment, and even boat engines. The rapid charging capability of lithium batteries minimizes the downtime between voyages allowing yacht owners to make the most of their time on water, and compact design gives flexible installation options, making it easier for yacht designers to optimize space and create more innovative and luxurious interior layouts. The advantages are numerous. But…
All was quiet near the cost of Croatian Dubrovnik early morning, on the 7th of September 2018. The first fire alarm on the luxurious 41-meter M/Y Kanga rang at 08.20, and 25 minutes the whole boat was engrossed in a massive blaze. The attempts to put out the fire were unsuccessful, and soon 9 crew and 4 guests abandoned the vessel. One year later, a safety investigation report revealed, 'the potential source of fire' were 3 damaged Li-ion batteries of the surfboards stored in the garage section. As follows from the report, '[a]lthough the batteries had an in-built safeguard against water ingress, the crew had complaints about sea water leaking into the battery and brownish-colored water leaking from the inside of the battery. The safety investigation could not ascertain whether this was only sea water, sea water mixed with the electrolyte, or the product of a reaction'.
This one and a number of other recent lithium-related incidents posed an essential question for the industry: how safe lithium-ion batteries really are? As a training school focused on the safety of crew and passengers, Seascope France has been dedicating its time and efforts to the research of this issue. With the work still being in progress, today we more than ever emphasize the importance of a high-quality firefighting training for both green and experienced crew. At the same time, we realize that prevention is crucial in mitigating the risks, and with that in mind our onboard lithium-ion battery management research is now at its home stretch.