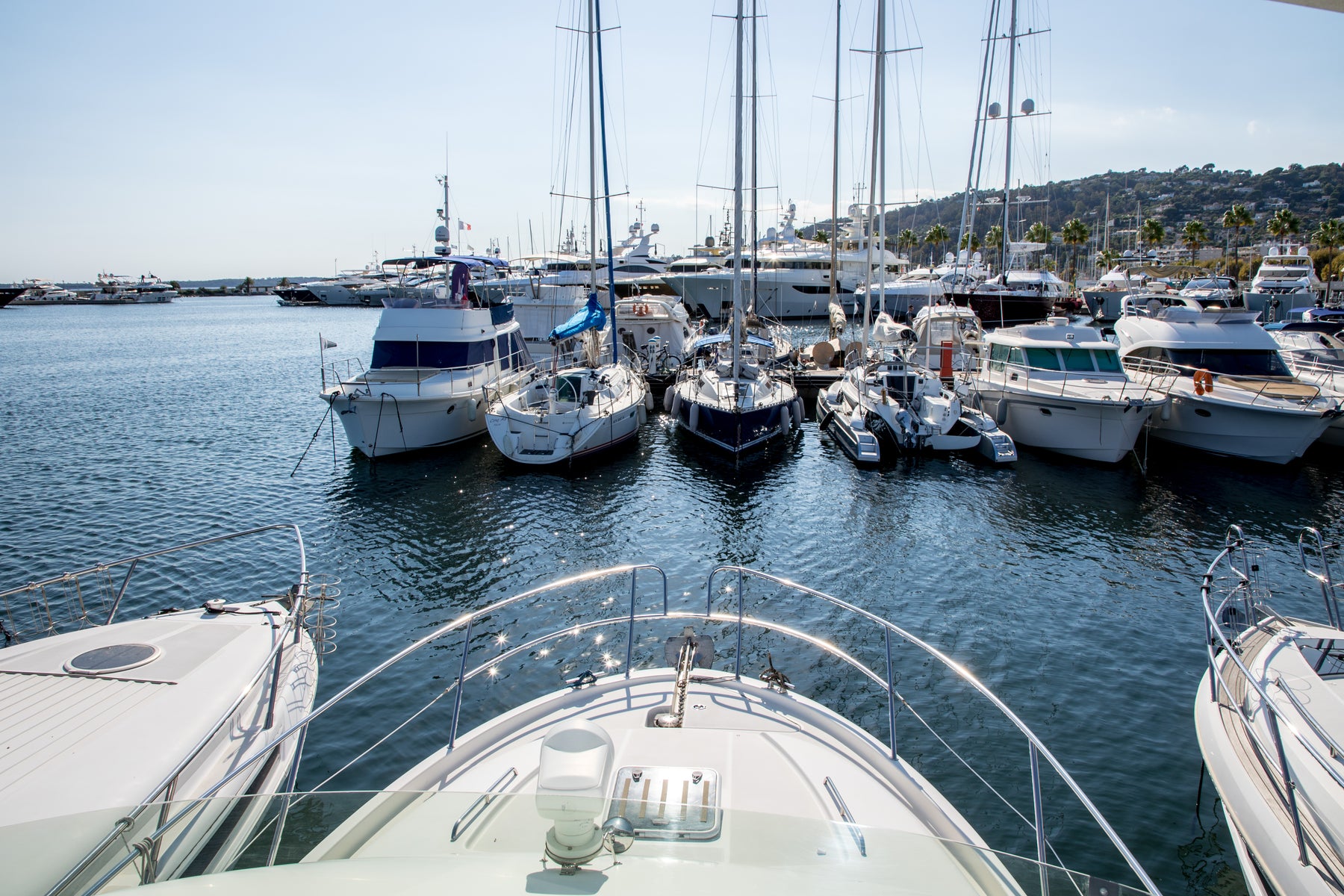 Heading Into Winter Season
The hot Med season is gradually winding down, and we've got one last week in August left to get fully ready for winter. 
If you ever wondered what yachts usually do in winter, you might as well click here to read about dual season in yachting. Not all boats leave though; some of them will head to shipyards and stay in the Med till next year. One way or another, September opens opportunities for new crew get trained and look for a job and for the experienced yachties to extend their qualifications and get a better position onboard.
For us in Seascope France, September will bring lots of training and excitement. Here's what's available with us this coming month:  
 STCW Basic Safety training and STCW Refresher: the first week of September filled up quickly, and we added 11-12 September for the Updated Proficiency course. BST course can be still booked for the week of 18th to 22d September. Check out as well our pack offers if you want to add Powerboat Level 2 and/or Jet ski to your training. There will be only two PWC/Jet Ski courses in September, so places are quite limited.
For the experienced seamen with 2.5K nautical miles on their account we will run a Yachtmaster Offshore (Motor) program. The full course (theory + practical) starts on the 11th of September and will run for two full weeks with the exam on September, 22-23.