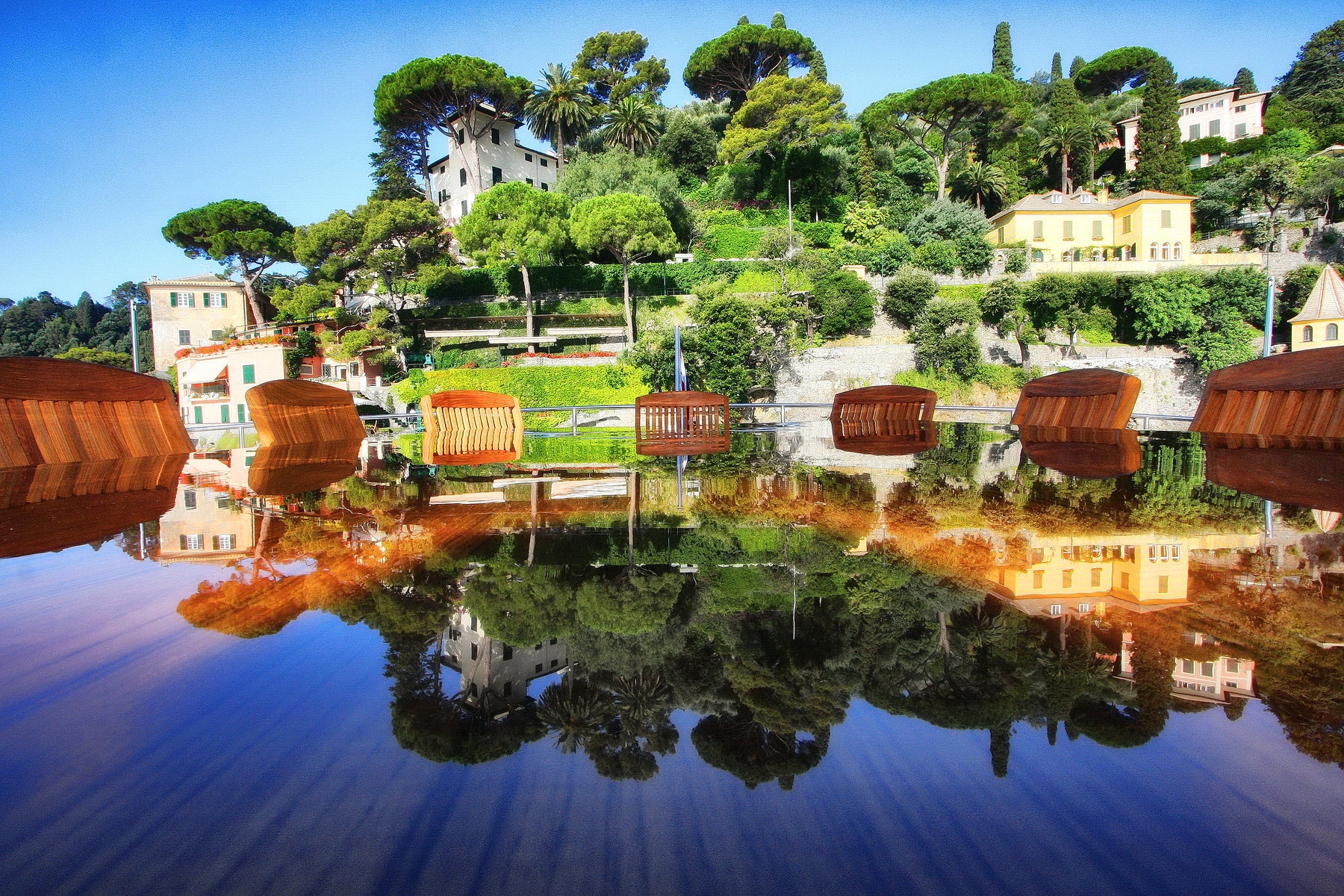 What is a dual season in yachting?
In yachting, the term "dual season" refers to a situation where a yacht operates in two different cruising regions during the year, typically to take advantage of different seasonal charter opportunities. This practice allows yacht owners and charter companies to optimize their vessel's usage and revenue by catering to clients in different parts of the world at specific times of the year.
A typical itinerary for dual season would include such Mediterranean destinations as French Riviera, Balearic Islands, Croatia, Greece, Italy in summer. The Mediterranean is renowned for its warm weather, stunning coastlines, cultural richness, and vibrant nightlife, attracting a large number of charter guests during summer months. In winter, the to avoid colder weather in Europe, some yachts relocate to the warmer regions of the world. Sought-after winter destinations include the Caribbean (e.g., British Virgin Islands, Antigua, St. Martin, St. Lucia), South East Asia, and now Dubai and Saudi Arabia becoming increasingly popular.
By adopting a dual season approach, yachts can remain active and in demand throughout the entire year, maximizing their earning potential and keeping crew members employed year-round. This flexibility allows yacht owners and operators to meet the preferences of their clientele, who may desire different cruising experiences depending on the time of year.
To smoothly move between regions, yachts need to consider such factors as refueling, provisioning, and crew changes. With a season on yachts now behind them, some green crew choose to move and seek better opportunities; the experienced crew might take a break and leave home. All these changes open a job market for the new crew in the months between September – November.  
To meet the demands of that market, Seascope France has designed training packs to help aspiring crew begin a career on yachts. The packs include all what's needed to be off to a good start either on deck or in the interior – high-quality STCW Basic Safety training, RYA Powerboat Level 2 and RYA PWC/Jet ski courses as well as GUEST-approved Yacht Steward/ess training. For crew in need to renew certificates or extend qualifications, there are STCW Refresher, STCW Advanced Fire Fighting and RYA Yachtmaster Offshore courses scheduled in September and October.