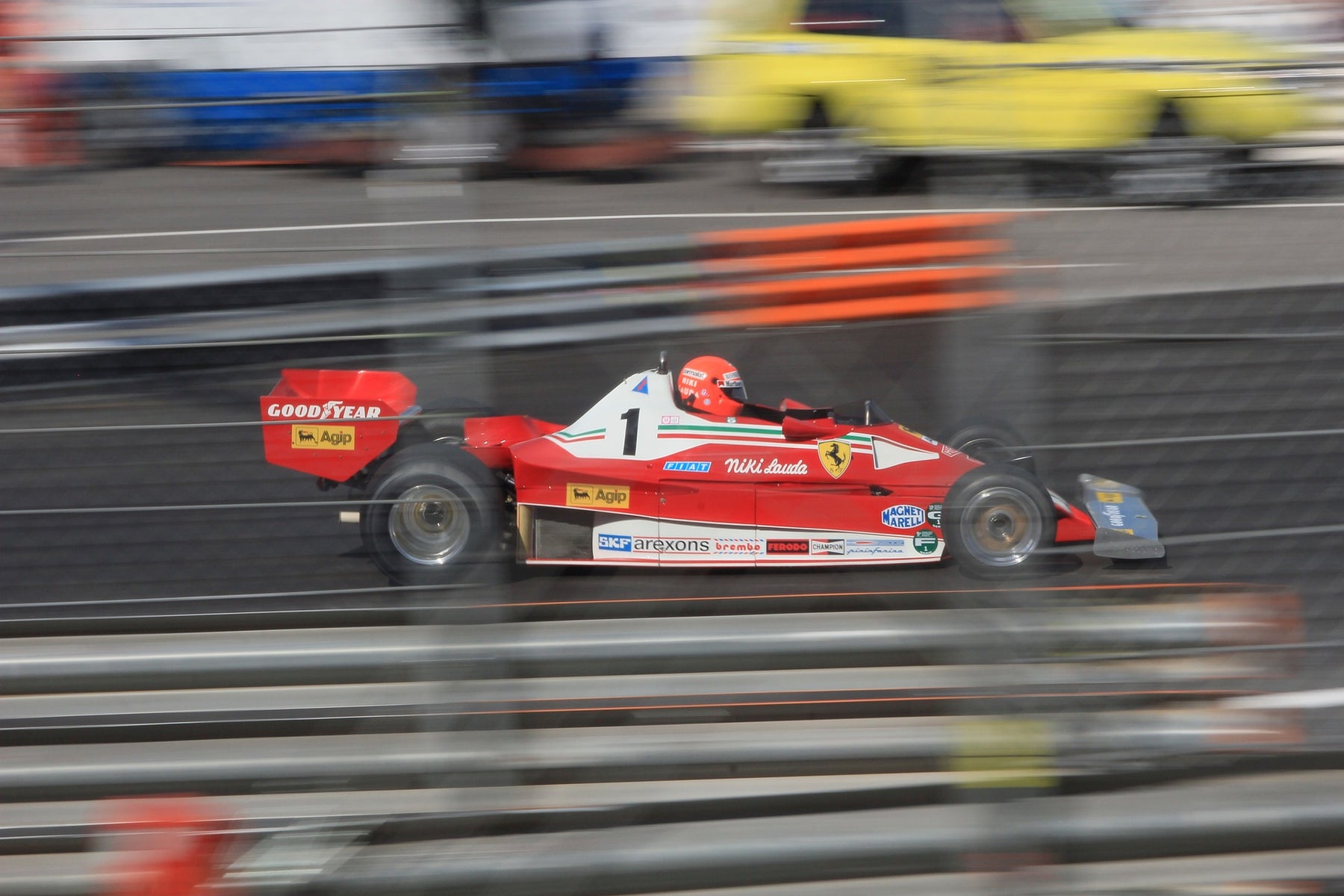 The Two Events Not to Miss If You Are in Yachting
This year, both events will be held in May and last throughout the second half of the month. The first one is the Cannes Film Festival, one of the most glamorous events both locally and globally. Every year, the population of Cannes triples with around 200 000 people flocking to the city, some of whom are famous filmmakers, studio executives and celebrities, of course. The event's main venue, Le Palais des Festivals et des Congrès de Cannes, is conveniently situated right beside the Vieux Port de Cannes, what draws many exclusive guests to either charter superyachts or come with their private ones. Traditionally, the Cannes Film Festival opens the Mediterranean yacht charter season, which means that crew hiring agencies get especially busy around end April – mid May time. The 2023 Film Festival in Cannes is scheduled on 16-27 May this year, so if you are looking to join the fun by working on yachts during this iconic event, it is high time you started the training.
Barely the film festival finishes, the second big and meaningful event kicks off – the Grand Prix in Monaco. May 25 to May 28 this year, the small Principality's life will be rocked by roaring cars, glamor, luxury, and fleets of superyachts in ports. Some of the boats that dock in Monaco during the event strike visitors with their splendor, size and awesomeness to the point of overshadowing the Grand Prix itself. Just last year the superyachts that were spotted in Port Hercule and Monegasque Bay during the Formula 1 days ranged from 73-meter Coral Ocean to 96.6-meter Faith. The Grand Prix F1 in Monaco unofficially opens the Mediterranean season, with the yachts usually drifting off to Italy, France, Greece, Croatia and Spain after.
Where there are yachts, there is work for decks and stews. If your plan is to join the crew on one of those yachts in Cannes, Monaco, or along the Mediterranean coast, plan ahead your training too. Training courses fill up quickly in May and even during the summer, so don't miss your chance! And take a look at our Get Started on Yachts training packs to save a bit before you get onboard as a stew or a deckhand.