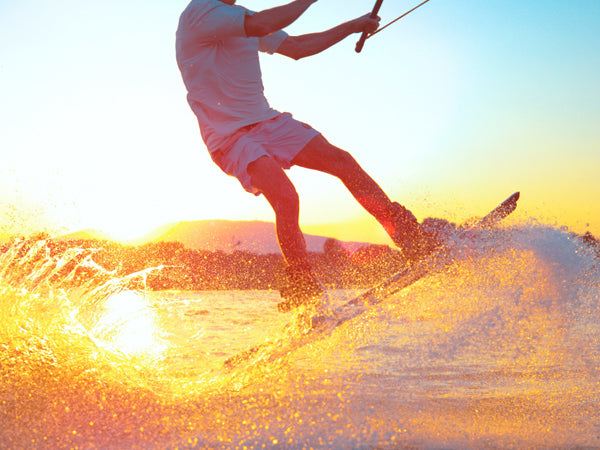 Superyacht Wakeboard & Water Ski Coach Training Course
The Superyacht Wake & Ski Coach training course (SYWS) is recommended for any crew on a yacht that offers Water Skiing, Wakeboarding and Wakesurfing to their guests. This qualification meets the minimum standard for coaching whilst unsupervised at any level within the sport and is therefore recommended to all yacht crew working with any level of guest from beginner to advanced.
The SYWS is a 4-day training course which covers many areas relevant to being a safe, fun and effective coach. Yacht Crew will ride, coach and drive for each other whilst on the course whilst developing technical skills and knowledge for Wakeboarding, Wakesurfing and Water Skiing.
The course costs £1250 per person plus additional tutor travel expenses. There must be a minimum number of 4 persons per course.
All our courses are conducted in English. A sufficient level of understanding and speaking is required in order to successfully complete the course. Contact us if you have any questions.
Before booking the course, please make sure you read the course delivery, deposit and cancellation policy.