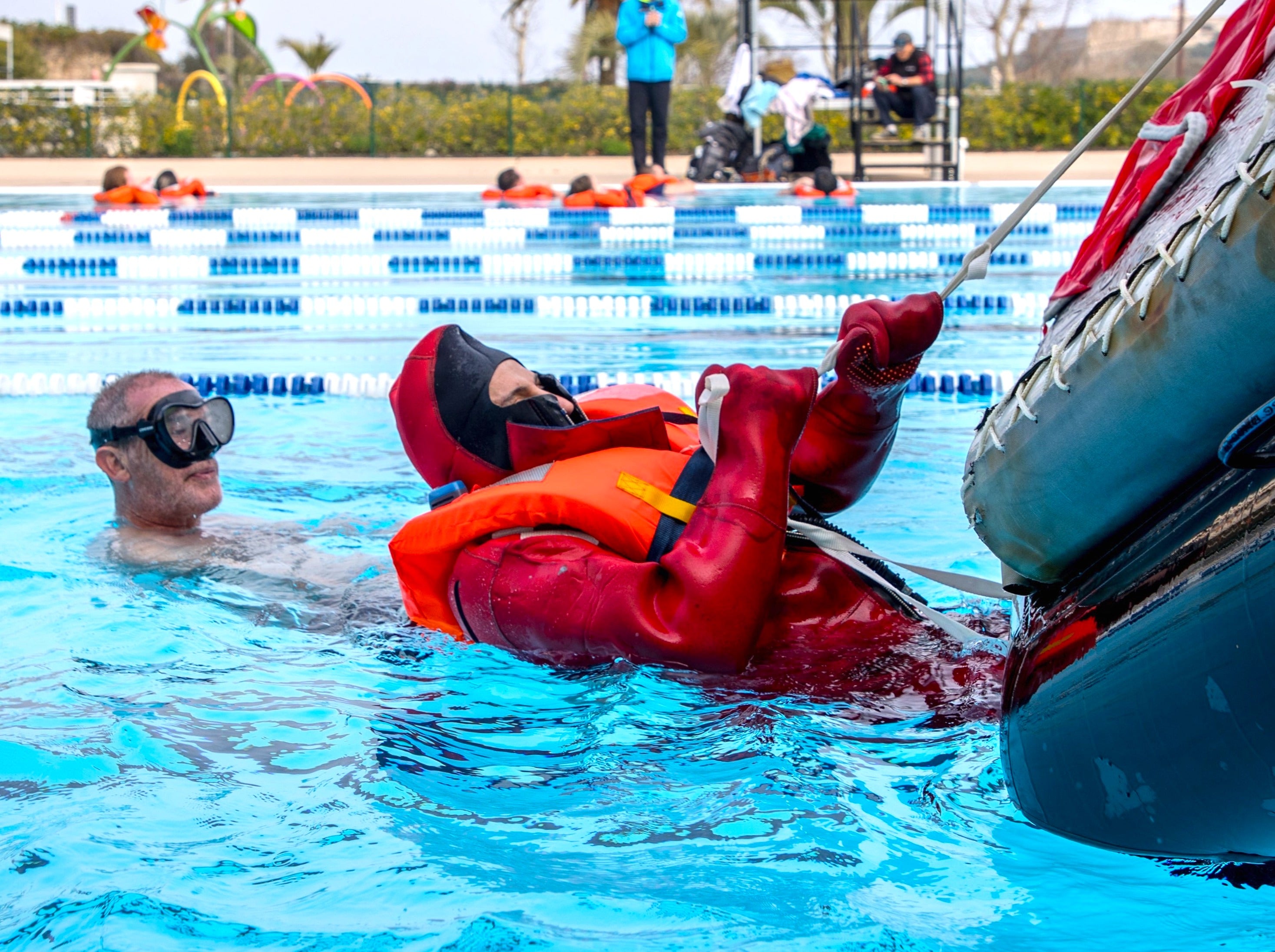 STCW Basic Safety Training (BST)
STCW Basic Safety Training referred to as STCW 95/10 A -VI/1 is a mandatory training for all people heading out to work at sea onboard commercial vessels including superyachts, cruise liners, expedition vessels, ferries etc. It is a minimum requirement to enter yachting industry.  
All our courses are conducted in English. A sufficient level of understanding and speaking is required in order to successfully complete the course. Contact us if you have any questions.
Before booking the course, please make sure you read the course delivery, deposit and cancellation policy.