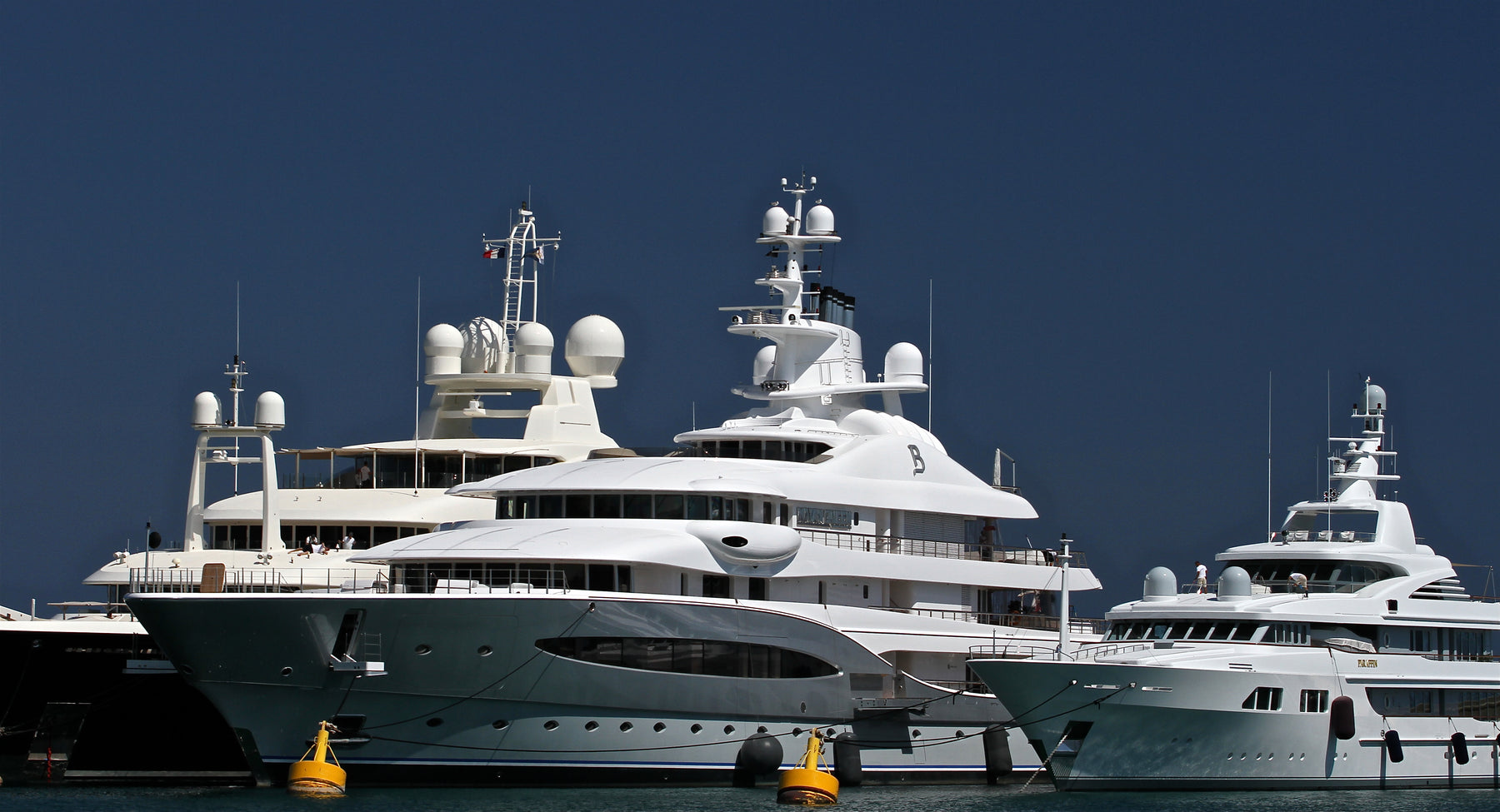 Start Career on Yachts in 2023
In the midst of the ongoing global crisis, yachting industry perspectives are bright.
While Covid-affected in 2020, the industry experienced a surge in demand for private boats and saw a steady revival in 2021-2022. Within the next 5 years, its growth is estimated at 9.6 bln USD. Hooray, yachties! You won't stay out of jobs. And if you've only been thinking of getting a job on a boat, now is the right time for you!
As the sun set on 2022, the world's leading travel forecasting agency Globetrender and elite travel company Pelorus revealed their findings on the future of luxury travel and yachting in 2023-2028. Both predict that demand for luxury travel will grow healthier in the next five years despite cost-of-living crisis, world recession, and Covid-19 plight. Luxury means comfort, and what can be more comfortable than sailing smoothly through vast oceans on a XX-meter superyacht? Check the size and awe of new superyachts under completion that will hit the seas in 2023, and you'll see that Globetrender and Pelorus are certainly right about luxury and comfort.
What does it all imply for the less fortunate of us in yachting? It means, there are and there will be jobs. More yachts meaning more crew, bigger yachts meaning more to do on them!  But where do you start as a complete beginner in the industry?
At the bottom of yacht career ladder, you'll find such jobs as deckhand or yacht steward/stewardess. The former is responsible for the exterior and the latter – for the interior. However, they both need the same basic training which is mandatory for all people heading out to work at sea. STCW Basic Safety Training covers the areas of first aid, personal safety and social responsibility, security awareness, survival techniques, fire prevention and firefighting.
Here's what our basic safety training looks like:
A medical examination is another obligatory step to get closer to a job on superyachts. It proves that you comply with the seafarers' medical requirements. The medical test is called ENG1, and it is performed by MCA -approved doctors. It is not a pre-requisite for STCW Basic Safety Training, but it is advisable to have your examination done before you start applying for jobs.
Experience is good on your CV, but if you don't have enough of it yet, you can maximize your learning to offer extra skills to captains and yacht recruitment agencies. For interior jobs, there is a Yacht Steward/ess training (a 5-day course with insights into life on yachts, food and beverage service, housekeeping and laundry, wines, bartending and mixology). For future deckhands the knowledge of ropes, splices and whipping might come handy. No matter what your role on a yacht is, your Power Boat 2 license to drive a tender is always appreciated as well as the jet ski licence.
The essential question is, how much you will be paid, and is the chase worth the catch? You'll find plenty of yacht salary guides online, but the truth is, much depends on you, your personality, your skills, and of course, your training. The seasoned yachties who might sometimes complain about long hours will tell you, it's totally worth it! Winter in the Caribbean and summer in the Mediterranean - yachting is a great way to discover the world… and get paid for it!